MyCreativeJob.co.uk's first blog post!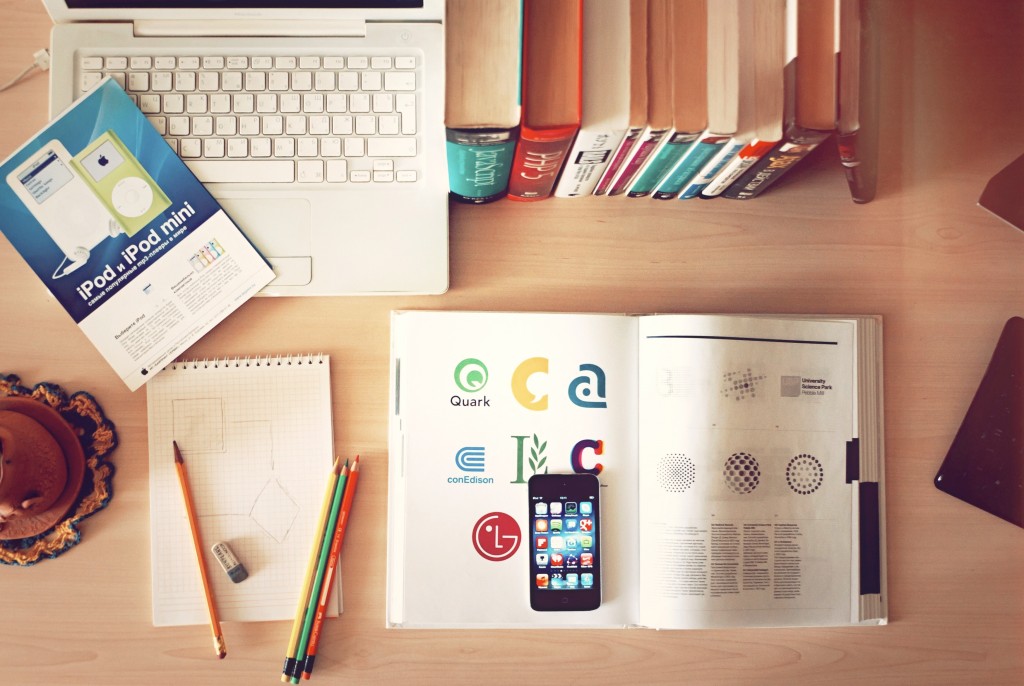 Welcome to MyCreativeJob.co.uk's first ever blog post!
Just in case you didn't know, MyCreativeJob.co.uk has been designed to merge the gap between the creative industries and creative professionals alike. We aim to provide a dedicated platform where companies can find their ideal candidate and job hunters can find the creative job of their dreams.
On our blog you will find helpful tips on finding a job as well as featured vacancies and inspirational snippets from the world of art & design to keep creative juices flowing. We hope you enjoy this space and let us know what you think.